Our People
Our team is made up of talented people who use their expertise and collective experience to deliver services across the country. Our consultants all have front-line experience working with at-risk children and young people including experience from Child, Youth and Family, Oranga Tamariki – Ministry for Children, Corrections, Police, and the legal profession. Our support team use their expertise in accountancy, sales, marketing, customer service and administration to ensure the logistical and financial aspects of our services are delivered in the most effective and cost-efficient way.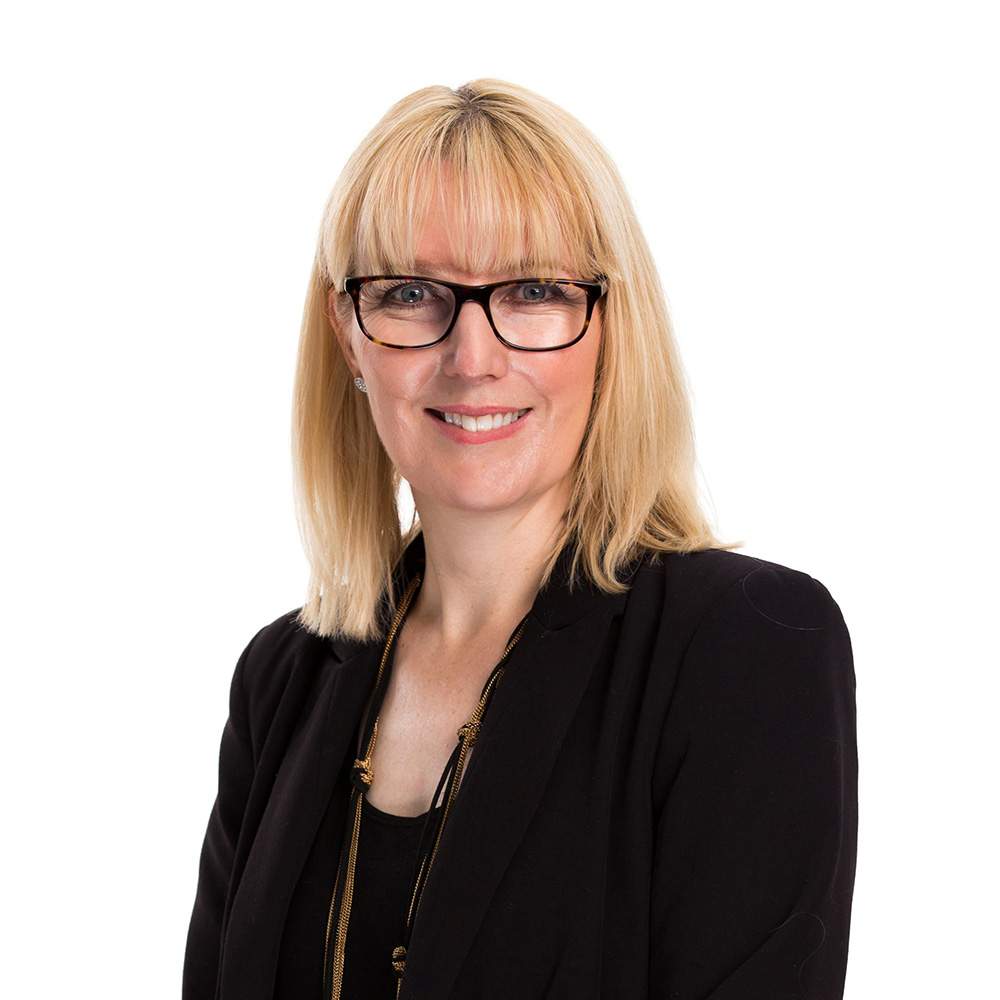 Jane Searle
Chief Executive Officer
Jane started her career as a barrister and solicitor...
Jane started her career as a barrister and solicitor, before joining the New Zealand Police as a detective on the child abuse team. Jane has also worked as a counter fraud specialist in the United Kingdom, where she led a team responsible for fraud detection and investigation in the National Health Service. After returning to New Zealand, Jane worked as a trainer and investigator for local government, financial institutions, insurance companies and the health sector, before joining Child Matters in 2015.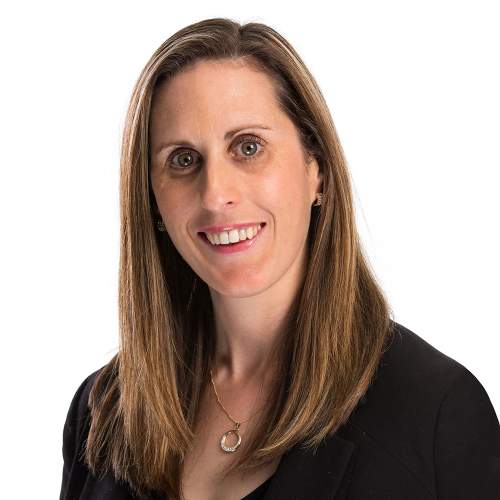 Megan West
National Services Manager
Megan is a qualified and registered social worker...
Megan is a qualified and registered social worker. Prior to coming to Child Matters in 2019, Megan worked at Oranga Tamariki for a number of years where she held the roles of social worker and then Specialist Child Witness Interviewer, which included progressing to a National Assessor and co-trainer for Child Witness Interviewing. More recently she worked as a social work supervisor for Oranga Tamariki. Megan also has experience working as a social worker on the paediatric ward at Waikato Hospital. As the National Services Manager, Megan is responsible for leading a team of Child Protection Consultants and for the delivery of the child protection trainings, consultancy and policy advisory services. She is also a member of the Waikato Child, Youth Mortality Review Group.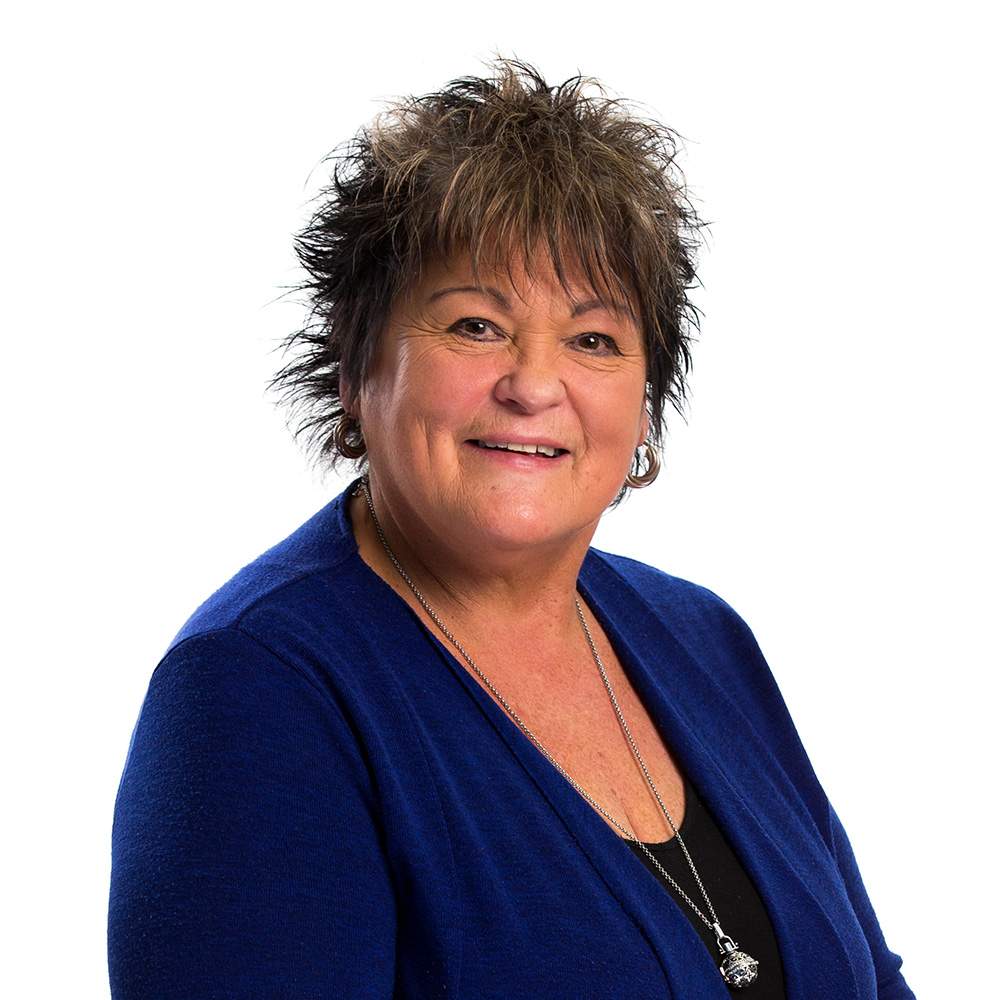 Moyna Fletcher
Child Protection Consultant
Moyna joined Child Matters in 2007 after having spent 22 years...
Moyna joined Child Matters in 2007 after having spent 22 years working in child abuse prevention and neglect. She has been the tutor for the Diploma in Child Protection Studies for the past eight y